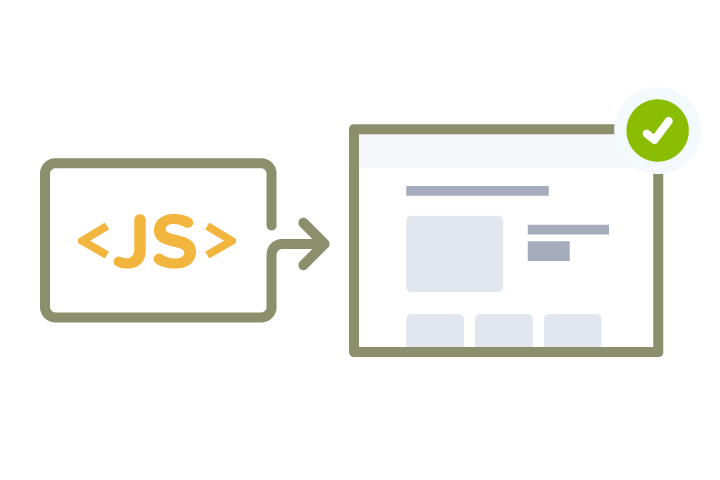 Super simple set-up!
Getting started is easy. Log in to your dashboard, click on the Practice Program, and start training!
Start training in a flash
Start training in minutes knowing you are doing all the right things in the right order every time. VTrain takes you through your entire practice step by step, with graphics, illustrations, and recordings to guide you along the way.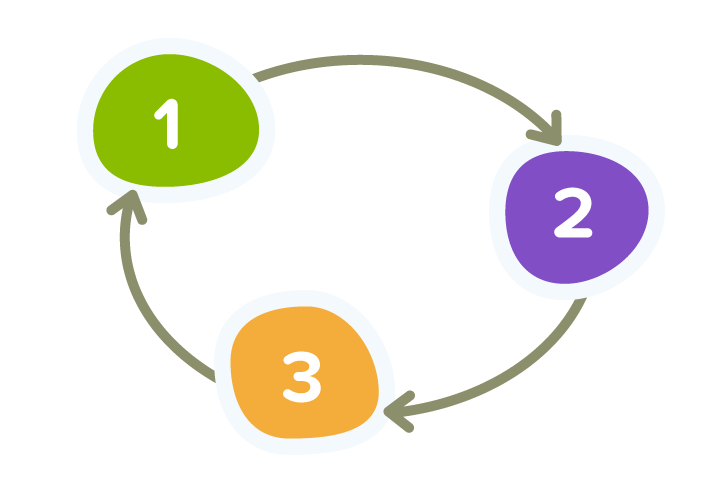 Continuous optimization
Train your voice with personalized exercises that grow with you as your voice improves. Each time you measure your vocal profile, your exercises recalibrate to keep challenging you no matter how much your voice grows.